This year's annual American Cheese Society conference is coming to Texas for the first time! It will be held from August 5th through the 9th at the Hilton Downtown.
Each year this conference brings together cheesemakers, cheese enthusiasts, food writers, and retailers to meet about the thing they love most…cheese! With classes like "Politics of American Cheese", "Raw Milk Cheese from Farm to Table", and "Characteristics of Milk" there is heaps of tasty information to aquire.
This year Pure Luck is excited to give a tour to a group of ACS members and show them what it takes for a small operation like us to make award winning farmstead cheese. We will find a way to beat the heat and roll out the welcome mat our peers.
Also at the conference, Amelia will be on the panel for "Texas Terroir" where she will explore the pairings of local Texas cheeses and microbrews with Paula Lambert of Mozzarella Company, Tim Schwartz of Real Ale Brewing Company and Chip McElroy of Live Oak Brewing Company. This class is always a fun event, and this year will not disappoint!
All of us at Pure Luck are looking forward to this event, and are very excited! Bring on the cheese!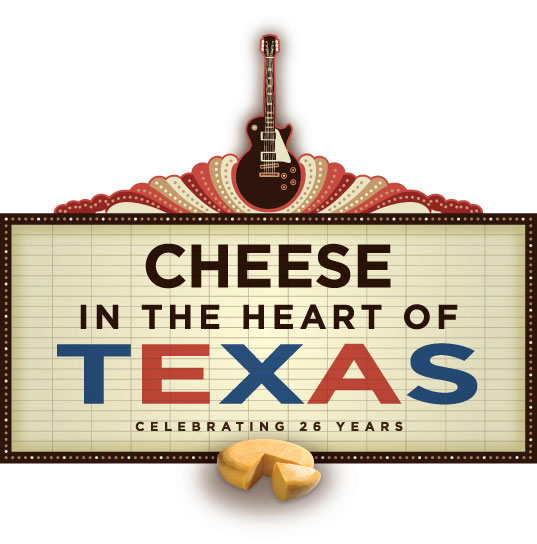 Warning
: Use of undefined constant UTW_ShowRelatedPostsForCurrentPost - assumed 'UTW_ShowRelatedPostsForCurrentPost' (this will throw an Error in a future version of PHP) in
/home/purelu5/public_html/wp-content/themes/losemymind-10-with-sidebar/single.php
on line
23